We play in A = 432 hertz

"Since scientists tell me that the water molecule resonates with 432 hertz and that my body is made up of at least 70% molecules of water H2O so I do not see why I kept on playing music in 440 hertz! Every musician is free to choose his frequency, I prefer natural harmony in 432 by experience and I share it in conscience with all the humans of the earth." CAT32

Listen to our free internet radio

30 to 90 minutes a day and you will find

improvement on yourself by yourself!
Europe
America
Other countries
France
Web Shop 432 MUSIC
We offer DVD & CD (POSTAL) and MP3 for immediate download

for the most demanding of you we advise the DVD

because CDs and MP3 files are compressed

and do not restore all frequencies of harmonics ...

That said you listen in all cases of music in 432 hertz :)


CHOOSE GIFT OPTION if you want to offer it to a friend

enter your friend's address into the delivery address.
Premium radio
More music, gifts, bonuses and new musics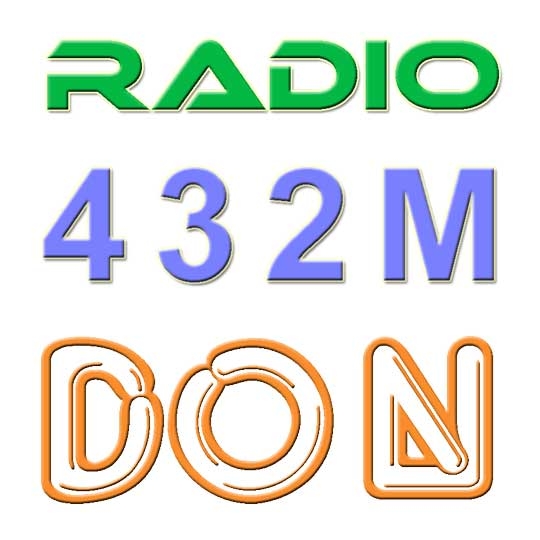 Our radio is also funded by donations
that you can make online or by checks and bank transfers.