FREE RADIO 432 HERTZ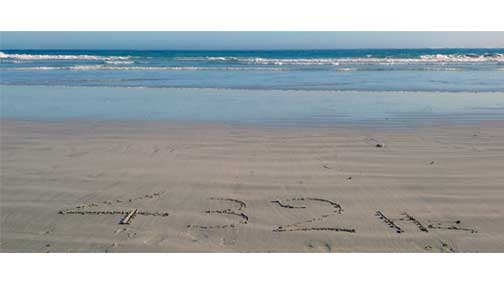 Listen to our free internet radio

30 to 90 minutes a day and you will find

improvement on yourself by yourself!
To verify this we propose to do an experiment:
Take your face picture before you start listening to music with the A natural 432 Hertz.
After 3 weeks or three months, very variable depending on...