SOFTWARE 432 HZ
How to convert your musical files
from 440 to 432 Hz
>>>

Download

AUDACITY freeware

https://www.audacityteam.org/download/

For example: you record an instrument that can not be tuned in 432 hz (harmonica...)
you change from 440 to 432 in AUDACITY and insert in your production tuned in 432.
Select change height in effect menu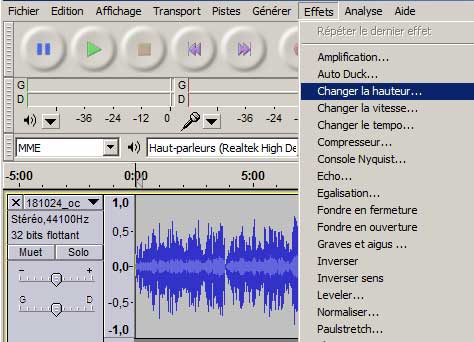 SELECT A4 AND WRITE 432
FROM a440 to A432 :)
Add 432 at the end of the new file name.
TEST RESULTS WITH YOUR 432 Hz TUNER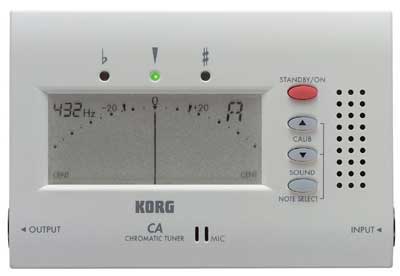 YOU CAN CHANGE ALL YOUR MUSIC FILES WITH AUDACITY
LISTEN TO YOUR MUSIC BELOVED IN NATURAL FREQUENCY !

Enjoy!

How to play and list your musical files
FREE SOFTWARE VLC VIDEOLAN MULTIMEDIA PLAYER

THE BEST multimedia player, free software without advertising,
able to adapt to all platforms and all OS!
Download VLC it's free for life! >>> https://www.videolan.org/

VideoLAN is a non-profit project and non-profit law association, developing and promoting free solutions for multimedia. VideoLAN develops and distributes, free of charge under the GPL license, cross-platform software, several audio / video codecs and libraries. The most known project of VideoLAN is the media player VLC media player.

The VideoLAN project was originally a student project of École Centrale Paris in 1996. Following a complete rewrite in 1998 and through the agreement of École Centrale Paris in 2001, the project became open source and passes under the GPL license. Following the opening of the source code, the project gained visibility outside Ecole Centrale Paris and is now an international project with a development team spread over more than twenty countries.

Did you know that the President of VideoLAN has refused tens of millions of dollars in exchange for adding ads and questionable code in VLC ...

Learn more: en.wikipedia.org/wiki/VideoLAN

:-)